We have a collection of the industry's top film stars appearing on our live feature shows at least once a month. You can direct all of the hardcore action in a multi-user setting.
Colt Men Live Gay Sex Cams is the next generation of adult entertainment. Never before have you had such a great opportunity to interact with the biggest names in adult entertainment from the comfort of your home.
Please review our upcoming schedule below and make a note for yourself to come back to our site to see the show! Interacting with a big-name adult star is something to remember!
Feature Shows are one-hour special events with the very best of coltlive.com webcam performers.
Feature Shows are free for VIP Members. Non-VIP customers will be charged 30CPM.
Review our upcoming Schedule and look for the special Feature Show logo next to the performer's name.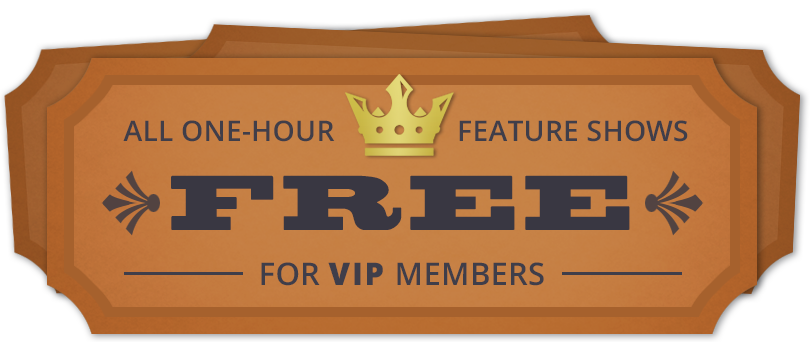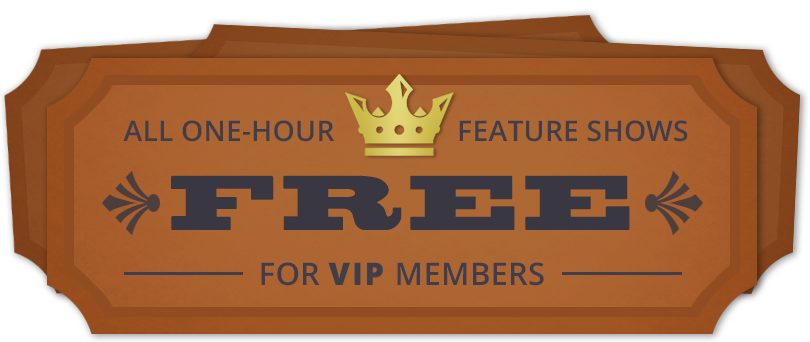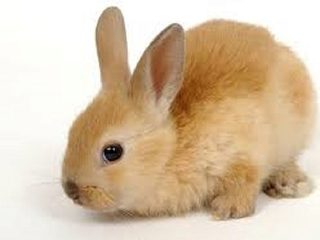 October 26, 2023 - 4pm to 5pm (ET)
Damien Test will be having a LIVE feature show! Please see this Performer LIVE on Thursday October 26, 2023 from 4:00 PM to 5:00 PM EST. Be sure to tune in for his one hour feature show, scheduled for Thursday October 26, 2023 from 4:00 PM to 5:00 PM EST.Make sure you have your VIP membership or purchase a block of credits so that you can enjoy the full hour of this feature show.
Learn more about VIP
Feature Show

Archives

We've been recording private and feature shows for years and each month we select more of the best clips to make available only to VIP users. As a member you will be able to re-live the hottest shows including many with some of the top stars in adult entertainment.

Upgrade to VIP Now! Tour the VIP Section!